Expert legal assistance for construction projects
Solid legal foundations are the basis of every successful construction investment. Cooperation with our Law firm gives you a sense of security when implementing construction projects.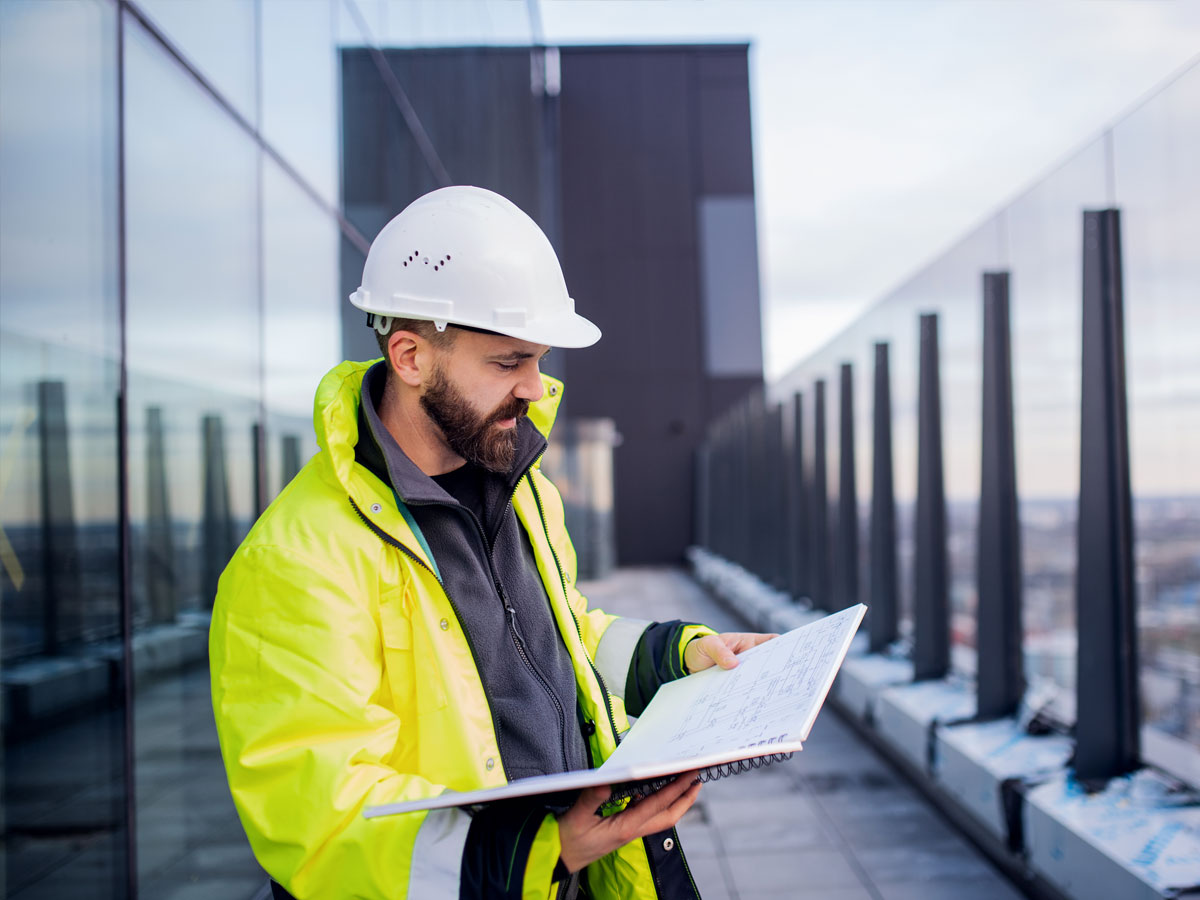 The KRS Kancelaria is focused on handling matters related to construction investments. What distinguishes us is an individual approach to each client, defining the client's needs, as well as developing long-term procedures and assumptions for his business activities.
Our main goal is not to acquire as many customers as possible, because our priority is to maintain the high quality of the services provided and to have up-to-date knowledge about our customers' projects.
We work in such a way as not only to eliminate current problems resulting from the dynamics of the construction industry and frequent changes in construction law, but also focus our activities to provide our clients with a sense of long-term security.
The Kancelaria specializes in the process of construction investments, so it also works on the basis of public procurement law, develops tender procedures, and deals with copyright in the field of design work.
We offer comprehensive legal services in the field of construction law. In the form of permanent cooperation, we provide legal and tax and legal advice to:
Services are provided for the construction industry:
real estate audit performed before purchasing land, during which we define and analyze development and spatial development conditions,
we choose the appropriate legal form for a specific entrepreneur,
we create or carry out special purpose vehicles
restructuring of existing companies,
we choose the tax domicile,
we develop tender conditions, negotiate and create general contracting contracts for construction works,
we prepare consortium agreements, supply agreements, sales agreements,
we provide constant legal supervision over the implementation of the investment,


we handle cases involving subcontractors' claims for completed construction works,

we cooperate with architects by creating contracts for design work


The registered office of the KRS Kancelaria is located in Łódź, but our offer in the field of construction law is addressed to clients from all over Poland and abroad.