Professional legal support for companies from the IT sector
IT, New Technologies, NFTs
Innovation is important for IT companies, but it is equally important to support a law firm that can cope with the complexities of the IT world. If you need the support of experienced lawyers who will help you navigate the regulations regarding the world of modern technologies, contact us.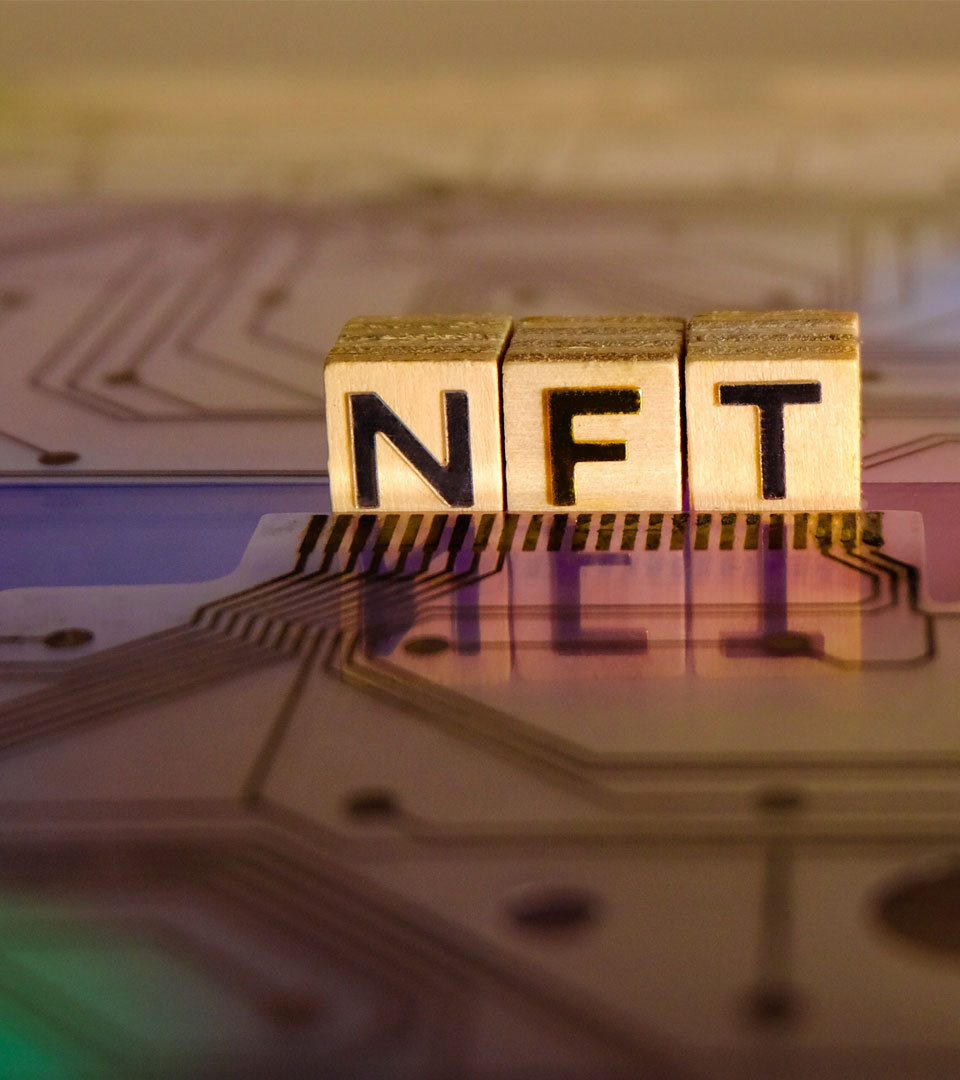 The KRS Adwokaci Kancelaria provides services in the field of IT law, new technologies and NFTs, in particular:
supports clients in negotiations, development and execution of contracts (implementation, maintenance) and other contract documents related to IT implementations;
determines the scope of smart contracts;
analyzes the functionality and object of the NFT token;
advises on trademarks according to the classes according to the Nice Classification, including goods and services related to the law of new technologies (NFT);
registers trademarks taking into account classes related to the law of new technologies (NFT).
Experienced lawyers will prepare a contract for your IT services
If you implement IT projects, a law firm that will develop formal terms of implementation of the order is a key partner. By using the support of lawyers specializing in services for companies from the modern technology sector, you can be sure that the projects carried out are carried out without any formal problems.
Professional contract for IT services is a guarantee of clarity and precision in the provision of the service. Such a document can be prepared for you by a law firm that has extensive experience in cooperation with high-tech companies. KRS Kancelaria is such a partner.
A well-drafted contract for IT projects is the foundation on which effective cooperation should be based. One in which the terms are clearly and precisely defined, thus the risk of misunderstandings between you and the client is reduced to a minimum.
The support of a law firm specializing in IT projects will also cover issues related to the protection of intellectual property.