Tomasz Wojdal is a legal advisor associated with the District Chamber of Legal Advisors in Łódź, chief legal advisor at the National Council of the Judiciary Office.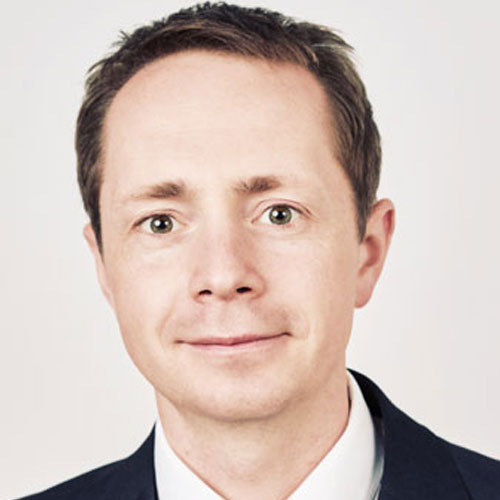 In the law firm, he deals with tax, economic and commercial matters. He also deals with business succession planning by carrying out comprehensive business restructuring processes, both from the tax, commercial and civil side, as well as providing their ongoing legal services.
In this respect, he develops restructuring concepts tailored to the individual needs of entrepreneurs and implements them by carrying out transformation, merger and division processes of commercial companies.
He has conducted many restructuring and optimization projects for entrepreneurs from the construction, telecommunications and automotive industries, ensuring tax savings and changing the form of business activity.
In the years 2008-2012, he worked at a legal advisor's office as a tax and economic specialist, dealing with economic, inheritance and family matters and related tax issues. Previously, he gained experience in an international tax consulting group.
Tomasz Wojdal is a graduate of the Faculty of Law and Administration of the University of Lodz. He is also a graduate of the University Maastricht (Netherlands), where he studied comparative law (American and Dutch law) and European law, including tax aspects.
Currently, Tomasz Wojdal's interests include issues in the field of tax and commercial law as well as aspects related to inheritance planning and restructuring processes of entrepreneurs.
Recently, he published the publication "Tax advisor during tax audits", of which he is a co-author.