Legal services for companies
with stable development in mind
The KRS-Adwokaci law firm supports companies in the field of legal advice so that they can develop their business stably – free from formal dilemmas. Many years of experience in legal and tax services mean that every week more companies, both those with domestic and foreign capital, choose us as their partner in building .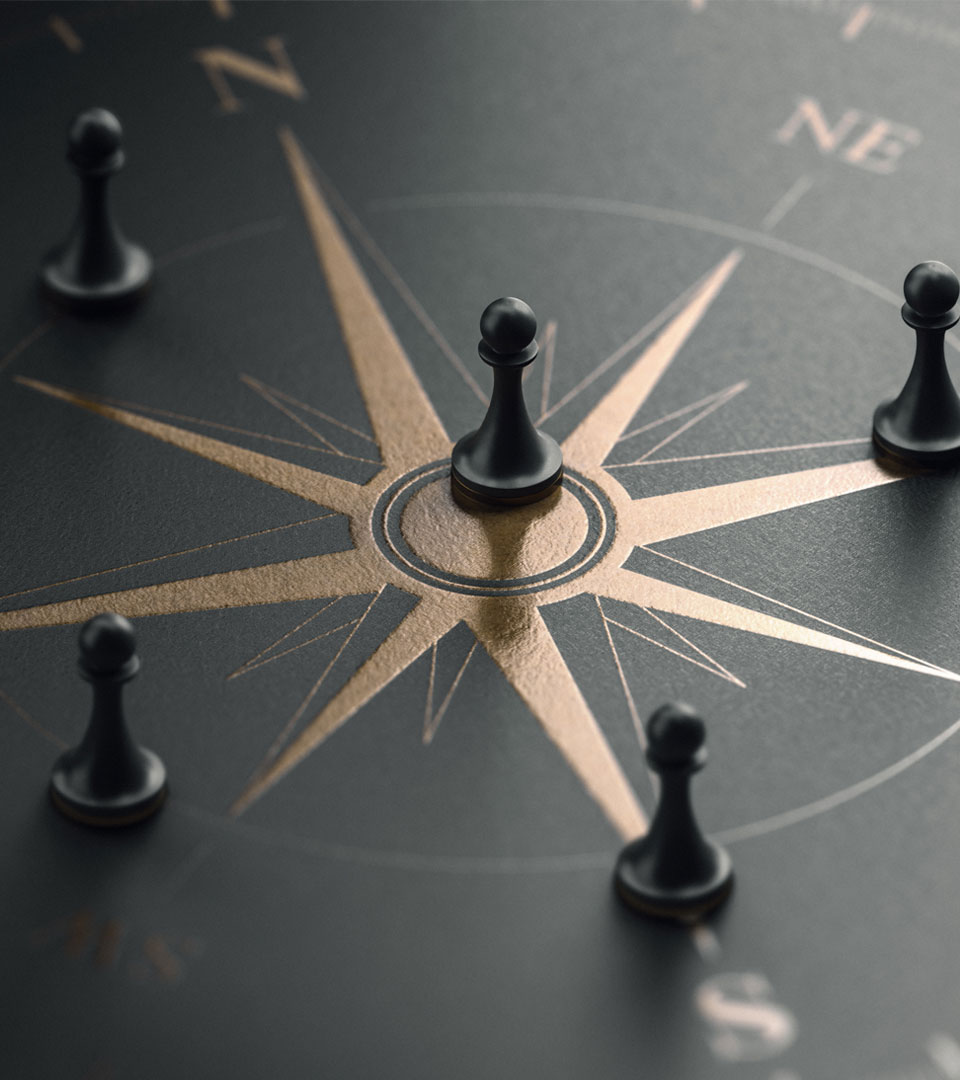 Comprehensive legal support for companies
We provide ongoing legal advice in the following areas: company law, contract law, tax law, labor law, intellectual and industrial property law and civil law, implementing solutions tailored to the needs of our clients, taking into account the dynamics of changes in the economic sphere.
The services provided to companies by the KRS Kancelaria include in particular:
Corporate services:
preparing corporate documentation of the company, including: changes to statutes, company agreements, founding acts and regulations;
preparing contracts and resolutions regulating mutual relations between partners, including preparing and negotiating joint venture agreements; developing or reviewing draft contracts with members of the company's management board (so-called management contracts) and negotiating these contracts on behalf of clients;
legal services for statutory bodies of companies: management boards, supervisory boards, shareholders' meetings and general meetings, including preparation of draft minutes and resolutions of management, supervisory and control bodies, among others. resolutions on the consideration and approval of the company's financial statements for the previous financial year, granting a vote of approval, or resolutions on the distribution of the company's profit. We will provide notary services for the duration of the meeting of the company's partners/shareholders;
advice on dissolution and liquidation of companies and preparing the necessary documentation

conducting comprehensive legal analyzes (due diligence) of companies and their enterprises and preparing reports on the results of these studies,

conducting registration proceedings before the National Court Register;
advice on the transformation of companies, in particular limited liability companies into joint-stock companies and partnerships into capital companies;
advice on mergers, sales, divisions and takeovers of business entities, conducting legal audits and developing the necessary documentation;
advice on trading in shares.
development of the concept and restructuring of companies, taking into account tax, labor and regulatory aspects, as well as its implementation;
advice in bankruptcy proceedings involving the liquidation of the bankrupt's assets, as well as in proceedings with the possibility of concluding an arrangement with creditors;
assistance in implementing recovery programs;
preparing legal opinions on the activities of companies;
advice on the protection of the rights and interests of companies and their partners/shareholders, assistance in resolving conflicts between partners/shareholders, including through pre-trial mediation, and representation of clients in court disputes between partners/shareholders or between partners/shareholders and the company;
legal advice and preparation of all documentation in the field of personal data protection, including the provision of electronic services, commercial contracts, internal regulations, instructions and orders;
legal advice and preparation of registration applications to the Inspector General for Personal Data Protection and their ongoing updating;
developing and implementing a corporate governance system ensuring balance between the interests of all entities involved in the functioning of the company;
advice on the selection of the best and most effective form of security, taking into account the structure and purpose of the transaction, including preparation of projects, negotiations and verification of security documents (including pledges, mortgages, transfers of rights as security, transfer of ownership, sureties, guarantees, payment subordination agreements , escrow accounts);
Contract management:
preparing and giving opinions on draft trade contracts and general terms and conditions of sale and provision of services, as well as representing clients during negotiations of contract provisions, both in domestic and international trade;
advice on the selection of the optimal form of securing the fulfillment of obligations arising from commercial contracts;
preparing and negotiating draft investment contracts: construction works contracts, design works contracts, contracts with the Contract Engineer, concession contracts and delivery contracts;
preparing and negotiating draft civil law contracts, including agency contracts, license agreements, trademark and invention law agreements, image use agreements, as well as the so-called unnamed contracts;
supervising the correct execution of contracts;
civil law consultancy, including assistance in handling complaints;
participation in negotiations conducted by clients with banks, business partners and other entities;

Labor law services:
preparing and negotiating employment contracts or mandate contracts;
advice on hiring employees;
ongoing handling of employee matters;
preparing work regulations, remuneration and other internal regulations;
handling the employment of foreigners;
Debt collection:
preparing requests for payment, lawsuits, applications for securing the debtor's assets;
conducting amicable and court proceedings;
conducting enforcement proceedings related to debt collection in Poland and abroad, cooperation with bailiffs;
Tax service:
advice on tax risk management in the company, including the preparation of appropriate structures, regulations and instructions, and inquiries about binding tax interpretations;
preparing tax opinions and tax analyses;
advice on tax optimization of commercial transactions;
analysis of tax aspects of merger and acquisition transactions, including restructuring (divisions, mergers, contributions in kind) conducted by clients and their tax optimization;
assistance and advice in relations with tax authorities, including during inspection activities, tax inspections and tax audits and tax proceedings;
filing complaints and representing clients before the Provincial Administrative Courts and the Supreme Administrative Court;
submitting applications for the issuance of interpretations of statistical classifications to the President of the Central Statistical Office;
developing tax-efficient investment structures using international tax regimes;
preparation of tax documentation, including transfer pricing documentation;
Dispute resolution:
representing clients in court proceedings before common courts and the Supreme Court, as well as before administrative courts;
conducting cases before regional audit chambers;
representation before bodies conducting disciplinary proceedings;
conducting proceedings before administrative authorities, including assistance during inspections carried out by the National Tax Administration, the Social Insurance Institution, and the National Labor Inspectorate;
assistance in resolving disputes out of court, conducting mediation and participating in arbitration proceedings;