The potential knowledge and experience of the Law firm's team of lawyers enables us to handle projects requiring specialized legal assistance and knowledge of market and business conditions.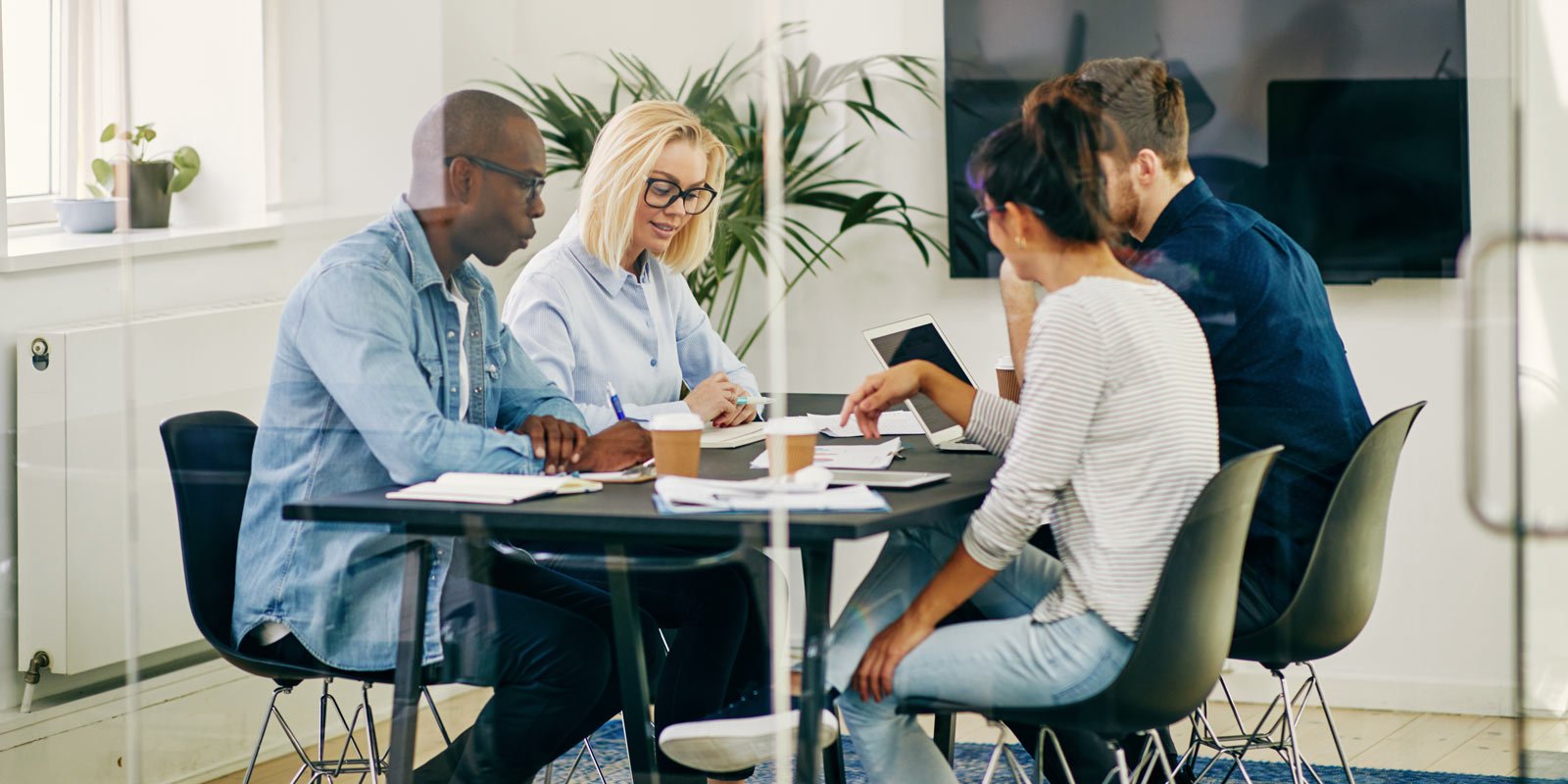 We specialize in the following areas:
We are ready to provide you with the right help
Our Law firm is a place where we can proudly present our extraordinary team of advisors and attorneys – experienced professionals who combine legal knowledge with a passion for helping clients solve their most complex legal problems. Thanks to their commitment, competences and a wide range of specializations, we are ready to meet any legal challenge.