We will defend your interests before the tax office
KRS Kancelaria is a team of tax law experts, thanks to whom the tax audit in your company will take place without any unpleasant surprises.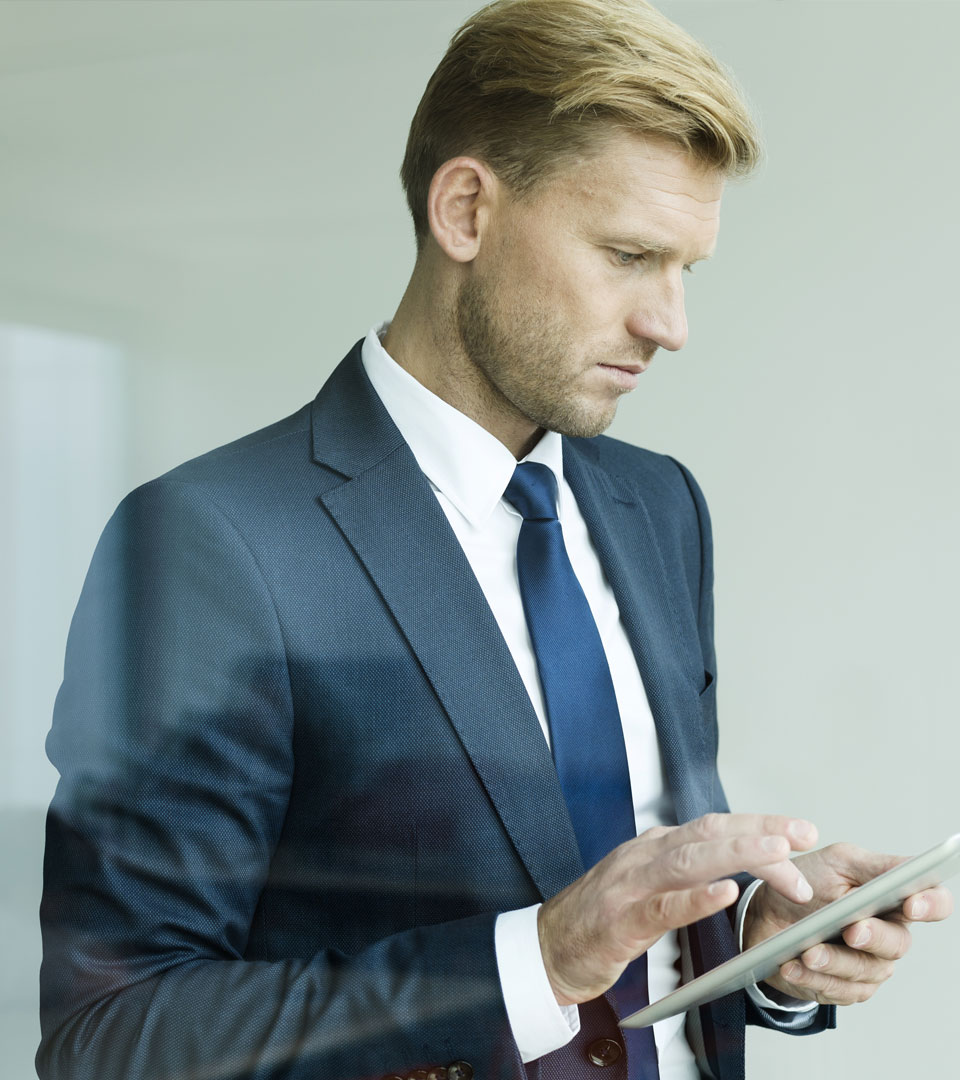 Fiscal audit and tax audit aim to examine how the company fulfills its obligations arising from applicable tax regulations, thus examining the compliance of the actual state with the legal status desired by the legislator. Carrying out inspection activities should be preceded by a notification of the intention to initiate a tax inspection, however, this rule is subject to exception in certain cases, the most significant example is conducting an inspection regarding the validity of the refund of the tax difference or the refund of input tax under VAT.
Despite the fact that the authority conducting the inspection bears the burden of proof and the obligation to take all steps to reliably and exhaustively examine all the factual circumstances of the case, the active participation of the taxpayer at every stage of the proceedings is extremely important for the outcome of the tax inspection. In this way, the taxpayer has a real opportunity to defend his interests.
At the client's request, Kancelaria provides legal services in the field of consulting and representation during fiscal or tax audits. The actions taken are aimed at full protection of the taxpayer's rights and compliance with procedural guarantees by the control body.
For this purpose, Kancelaria examines the scope of control and the authorization of the authority's employees to carry out control activities. At the same time, on behalf of the client, Kancelaria provides explanations at the request of control authorities, prepares letters in order to take a position on the collected evidence, participates in evidentiary activities and submits evidentiary applications itself.
After reviewing the factual and legal findings contained in the tax audit report, Kancelaria submits reservations to it and requests additional evidence.
Kancelaria's experience and specialist knowledge in the field of audit and tax proceedings as well as substantive tax law allow for effective and professional representation of the taxpayer before the authorities during audit activities. Kancelaria also deals with further representation of the client before the Provincial Administrative Courts and the Supreme Administrative Court.
Cooperation with the Kancelaria guarantees relief for the client in contacts with the tax administration, as well as the use of all possible rights during the audit proceedings and ensures a complete reduction of the risk of making an error with negative tax consequences.