Do you want to register a trademark? We will take care of it for you
Our law firm provides a complete range of services in the field of trademark protection.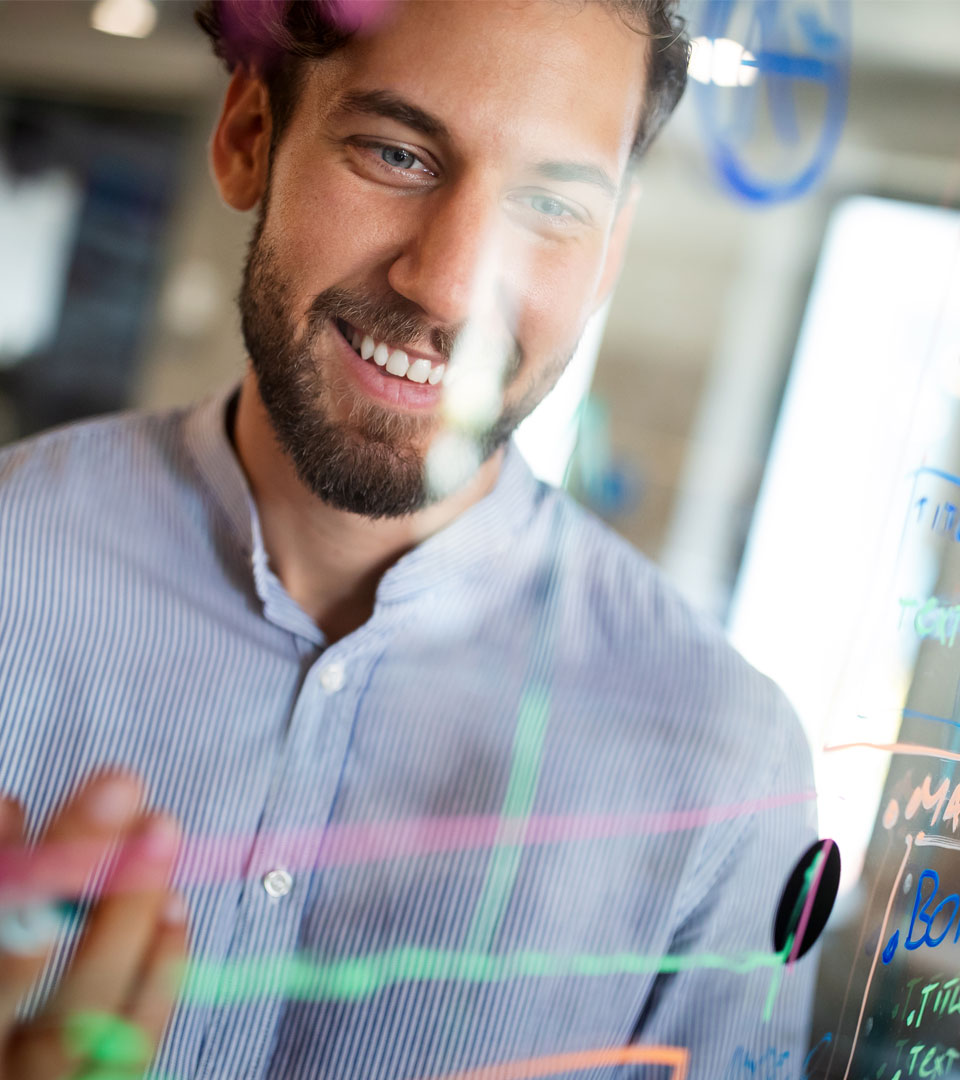 What is a trademark?
A trademark is a sign (generally: verbal, verbal-graphic or graphic) used in business to identify the entrepreneur's goods or services. A trademark is a symbol that is intended to distinguish and recognize an entrepreneur from the competition.
However, a trademark is not just any sign, but only a sign registered by the competent office, i.e. one for which the competent office grants protection rights (in the case of the national procedure – the Patent Office of the Republic of Poland, in the case of the EU procedure – the European Union Intellectual Property Office).
If an entrepreneur registers a trademark, he or she gains the right to exclusively use the registered designation in a specific territory for the entire protection period (which is 10 years, but may be extended for additional decades).
Obtaining a protection right for a trademark allows you to reduce the risk of infringements and, if they occur, makes it easier for the entrepreneur to pursue claims, not only in the case of the classic use of a trademark to name a specific product or service, or its standard use in advertising, but also in the case of using a protected sign in internet domain or as part of an online campaign (SEO, Google ADS).
To what extent can we help you?
In the field of services related to trademark protection, Kancelaria offers its clients in particular:
Examination of registrability, including verification of the mark in terms of absolute obstacles to registration, as well as verification of distinctiveness in the context of already registered or applied for marks in the EU and Polish databases;

Registration proceedings in national, Community and international modes, as well as in cooperation with foreign representatives in patent offices around the world;



Renewal of protection rights and changes in registers;

Disputes and court proceedings arising from infringements of trademark protection rights or acts of unfair competition;

Legal opinions regarding trademarks.

Agreements regarding the transfer of rights to a trademark or license to use trademarks.