Intellectual property law
We care about protecting our clients' creativity.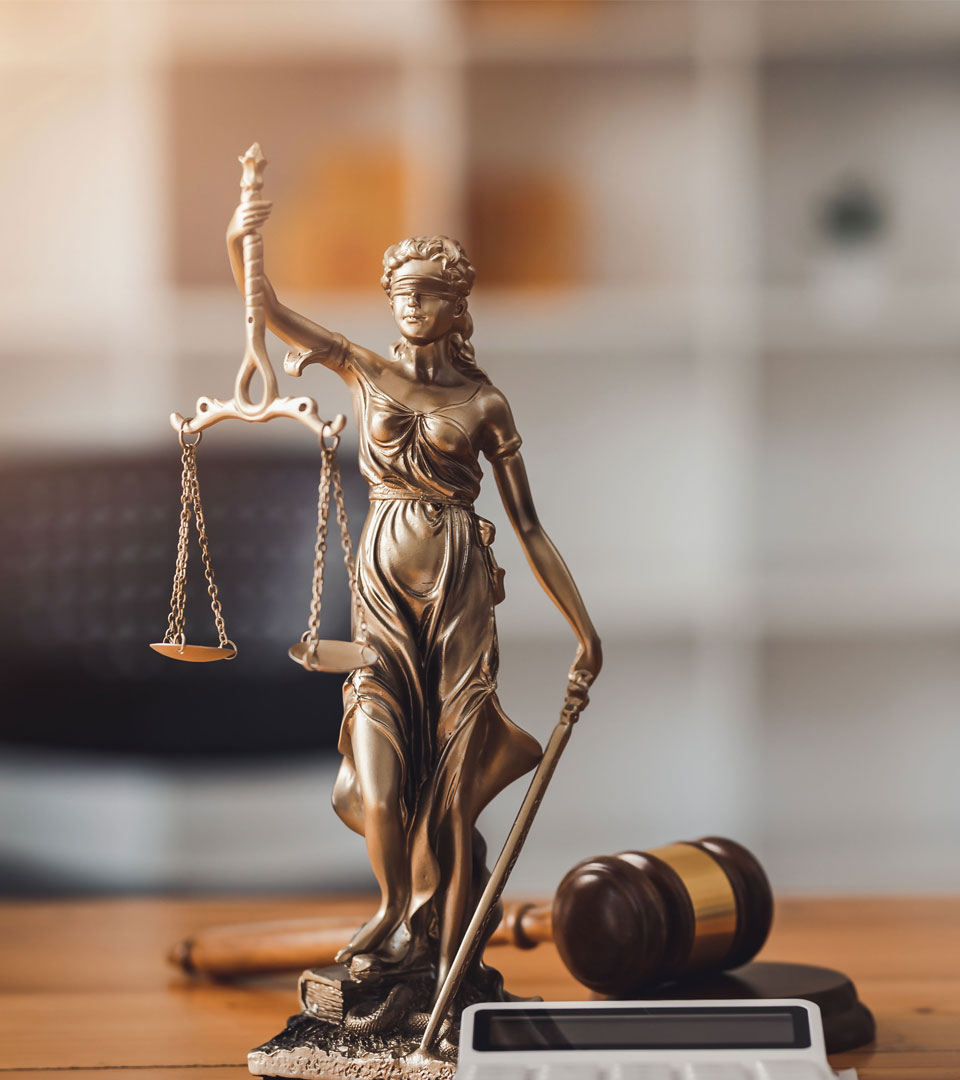 In what matters related to intellectual property law does our law firm support clients?
The KRS Adwokaci Kancelaria advises and represents clients
in matters of protection of all intellectual property rights, in particular
in the following areas:
protection of EU and Polish trademarks (EUIPO and UP RP),
protection of community and industrial designs, utility models, patents, topographies of integrated circuits and other industrial property rights,
copyright protection,
protection of image and other personal rights,
advertising law, including protection against misleading advertising,
protection against unfair competition,
product copy protection,
preparing legal opinions and expert opinions on the transfer of copyrights,
preparing contracts regarding copyright and related rights,
preparation of license agreements.